RHEINZINK for Architects and Designers
The varied range of RHEINZINK for your design
Every project where RHEINZINK is used is an individual example of the breathtaking design options available.
The comprehensive range of roof and facade systems we offer makes it easy to find an individual solution for any architectural concept.
RHEINZINK blue grey – exclusive premium surface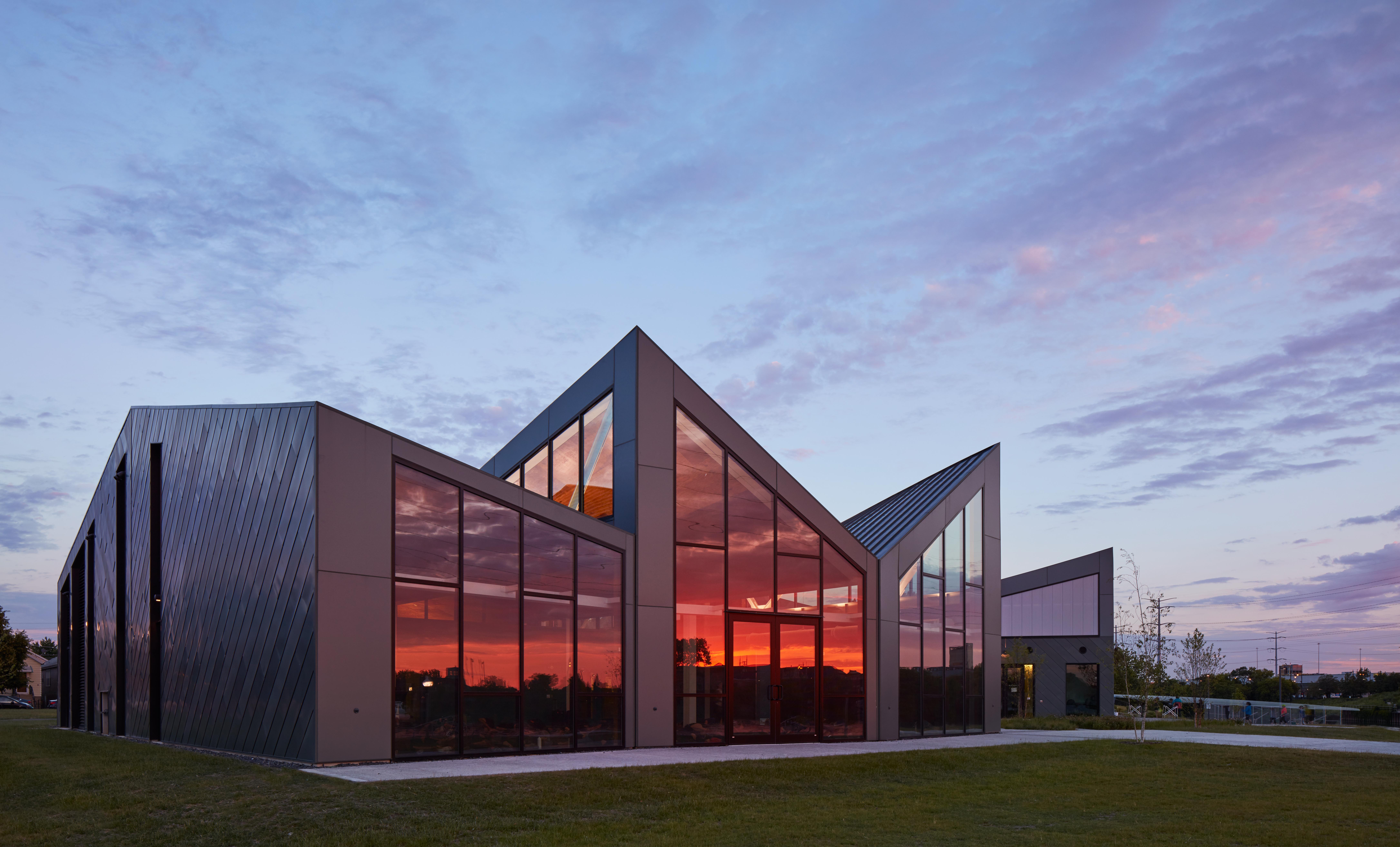 Only RHEINZINK-prePATINA is produced using a special pre-weathering process in which the blue grey surface of the natural patina is generated during production. The sustainability and everlasting elegance of this material inspires people around the world. This is confirmed by the many quality marks that RHEINZINK has been awarded for its exemplary ecological footprint.
View our product lines
An excerpt from our range of services