Tradition – The genesis of a strong brand

The 1960's.
The industrial visionary Herbert Grillo was looking at a recently manufactured zinc sheet. It simply no longer met the quality standards for producing high-quality roof drainage systems and roofing.
Until this time, pack-rolling was the process usually used in the market. The employees worked hard every day to get the most out of the machines, but it was not enough.
It was then that, Herbert Grillo realised that a new technology was needed.

1966:
Herbert Grillo finds the solution in the USA: a smelting, casting and rolling system. It is immediately apparent to him that this will be the future of zinc rolling facilities.
Enthused by the idea, he starts looking for co-founders for a new company. Finally, he succeeds in attracting Vereinigte Deutsche Metallwerke and Stolberger Zink AG as shareholders.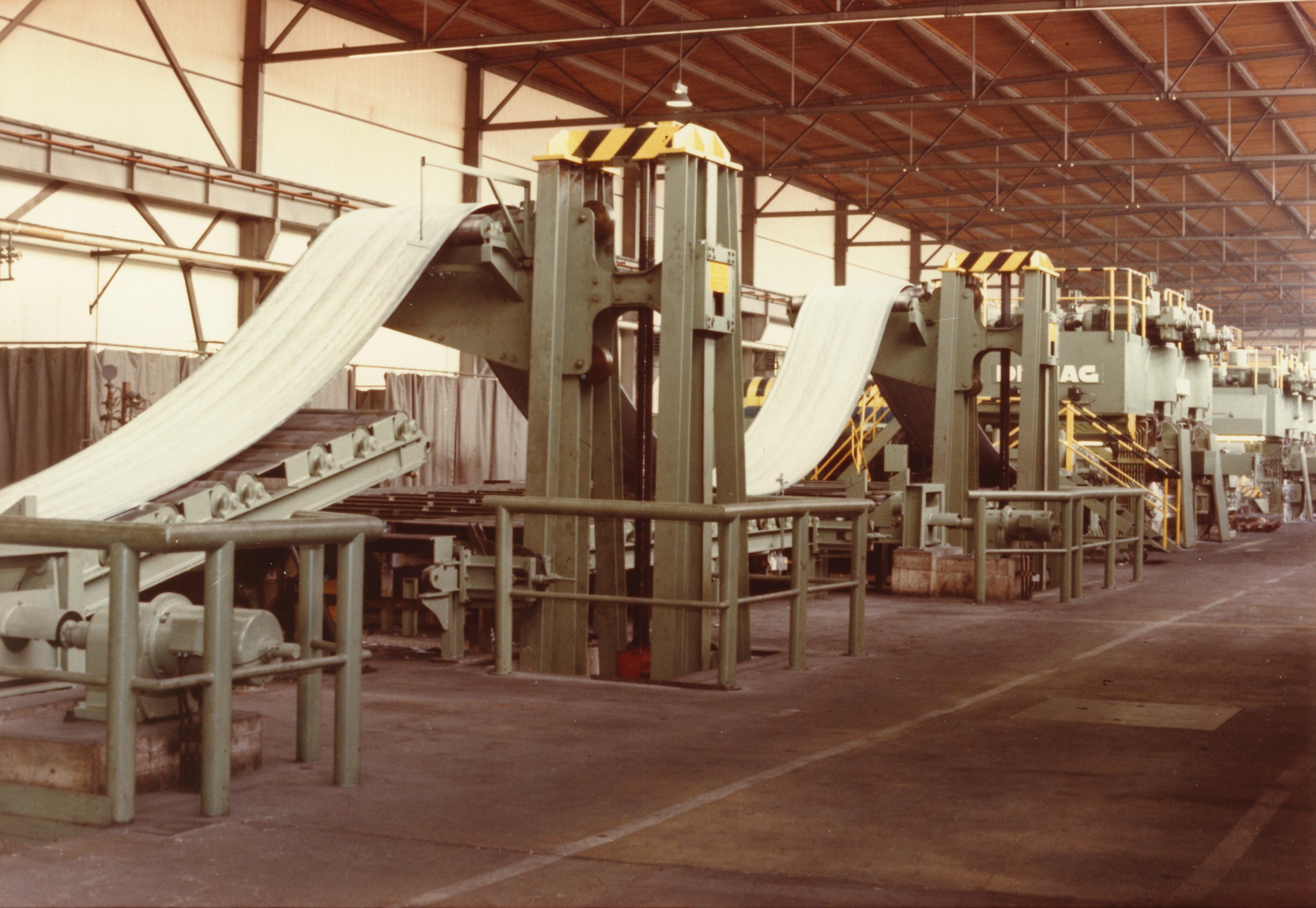 In 1978, management decided to concentrate solely on construction zinc.
The industrial production of finished products was begun at the same time.
The systematic development of the strong RHEINZINK brand had begun.
As bright rolled construction zinc only develops its typical blue grey colour after a longer period of weathering, architects requested that the material be delivered in a pre-weathered version.
In 1988, to fulfil this request, RHEINZINK developed an innovation that is today still a unique selling point of the company: the pre-weathering system for bright rolled material.
All pre-weathered products are produced using a special pickling process. The natural surface is retained..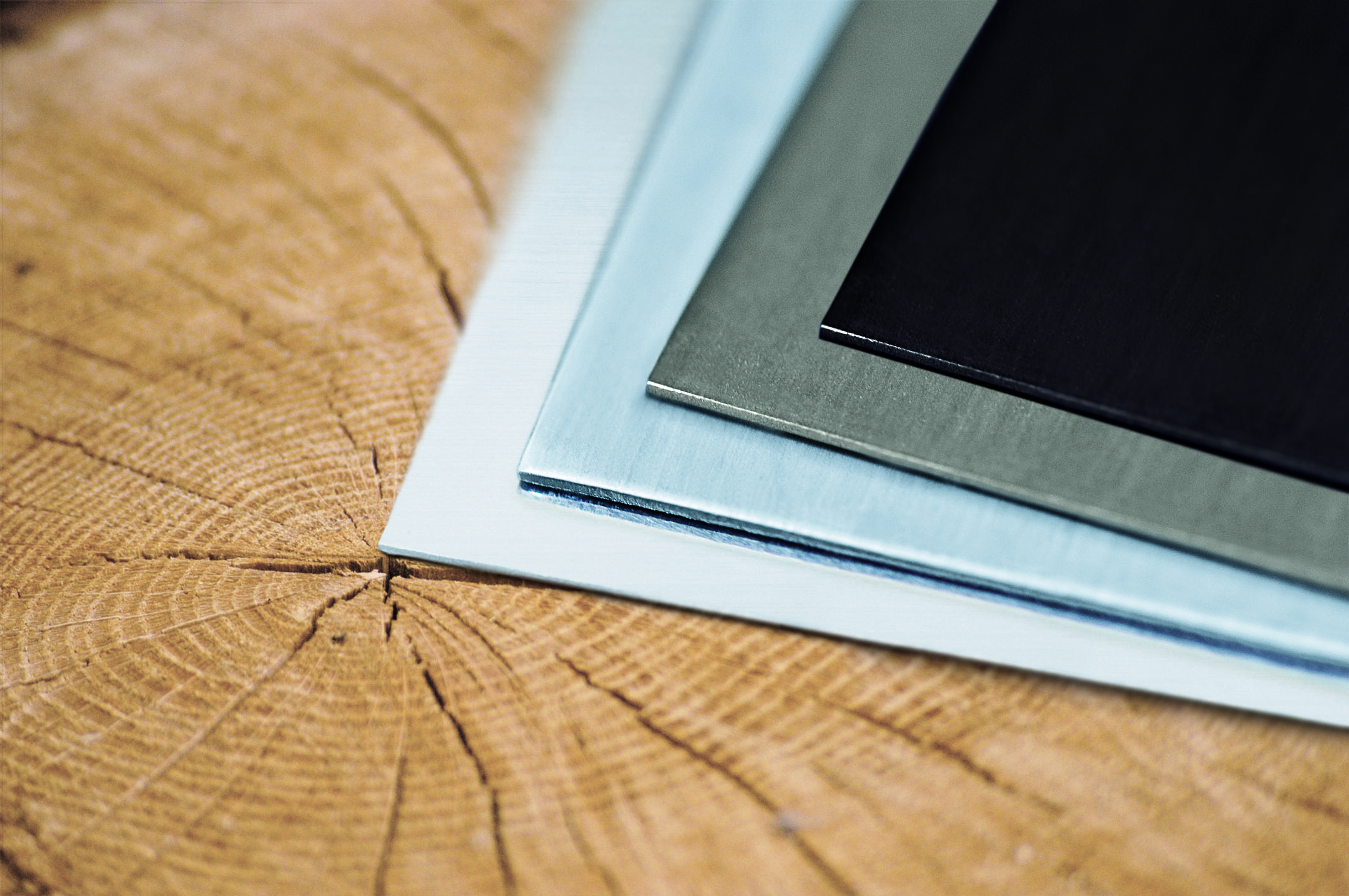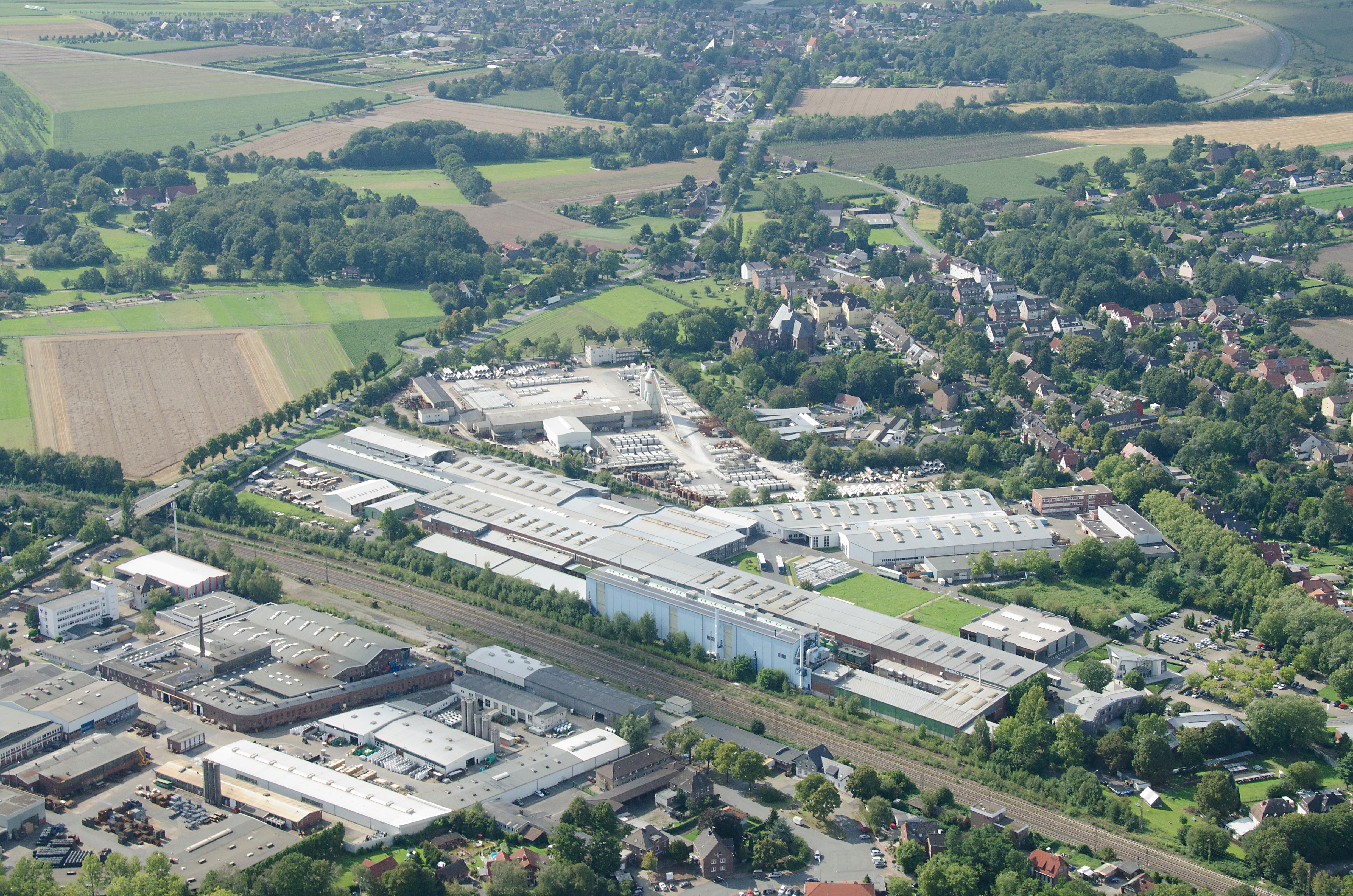 In 2007, the 2nd generation of pre-weathering systems was inaugurated.
The new system allowed the pre-weathering production line to work continuously to cope with high demand.
2018: The vision that started over 50 years ago has continued to grow and flourish.
Today, RHEINZINK employs over 670 people and has a reenue at €350 million. RHEINZINK is active in more than 39 countries with 14 subsidiaries, 5 sales subsidiaries.
Then, as now, RHEINZINK is a member of the Grillo Group.