VARIETY FOR ROOF, FACADE AND ROOF DRAINAGE
At RHEINZINK, you will not only find the material for your plans and designs, but also the service to implement good ideas with perfect craftsmanship.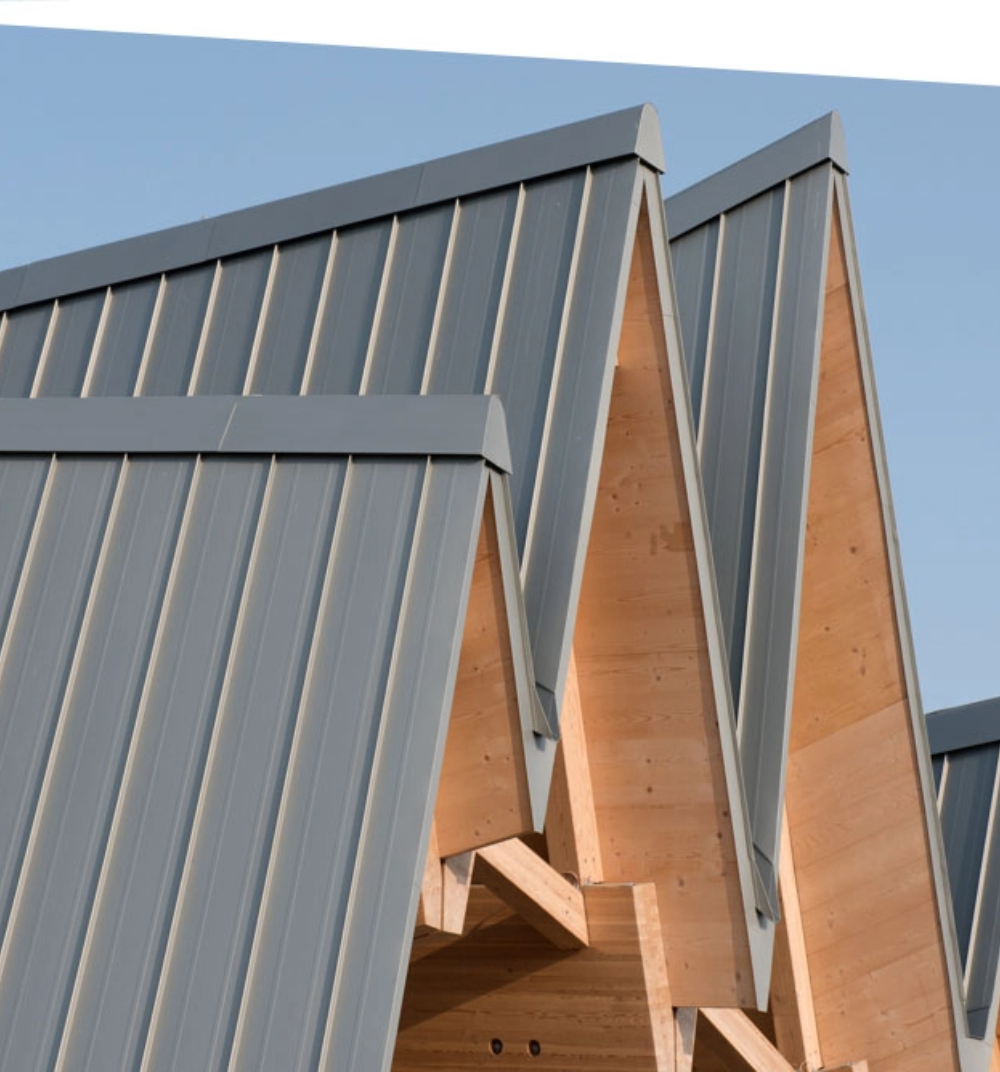 A roof made of titanium zinc is built to last. A material that adapts to even the most unusual wishes in terms of design and craftsmanship.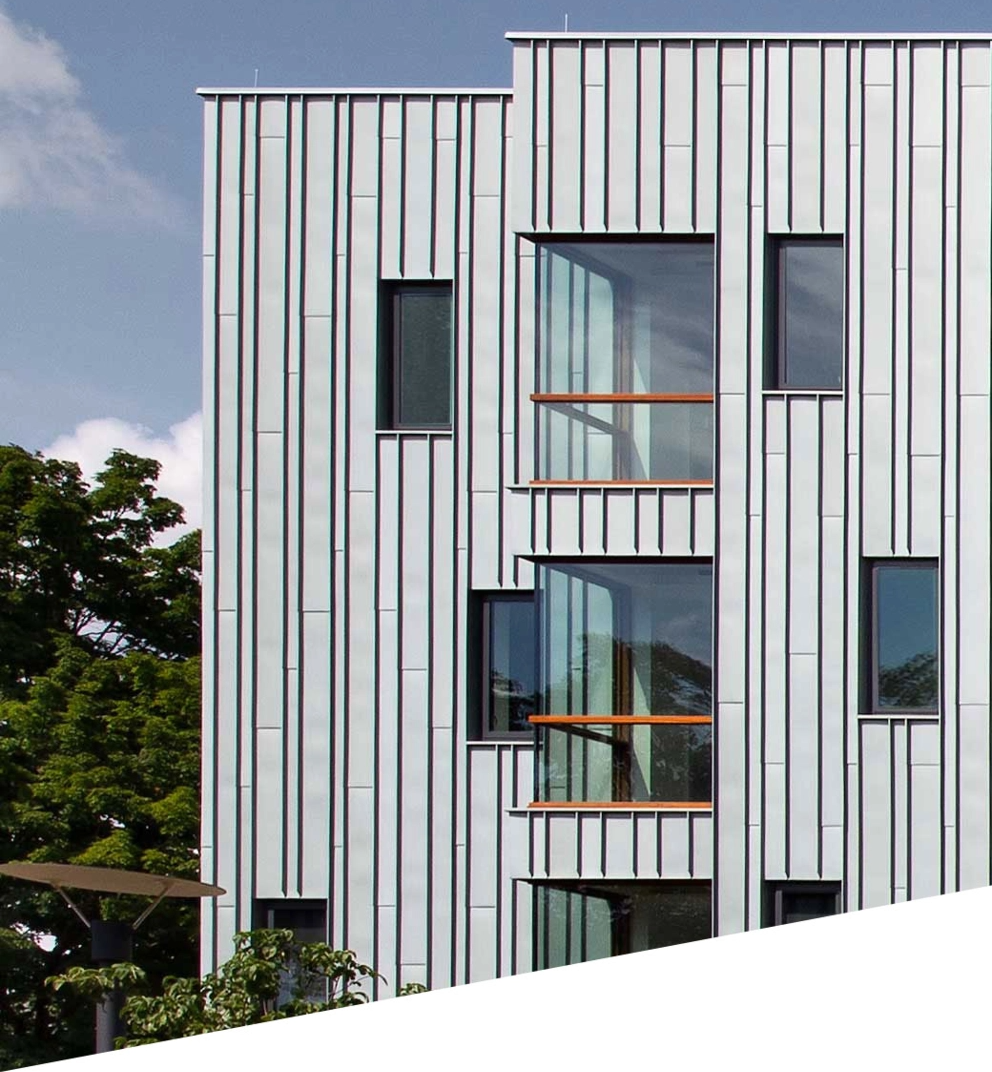 Thanks to RHEINZINK, premium surfaces and innovative technology make every building truly unique. Find out more about the material of the future for façade cladding.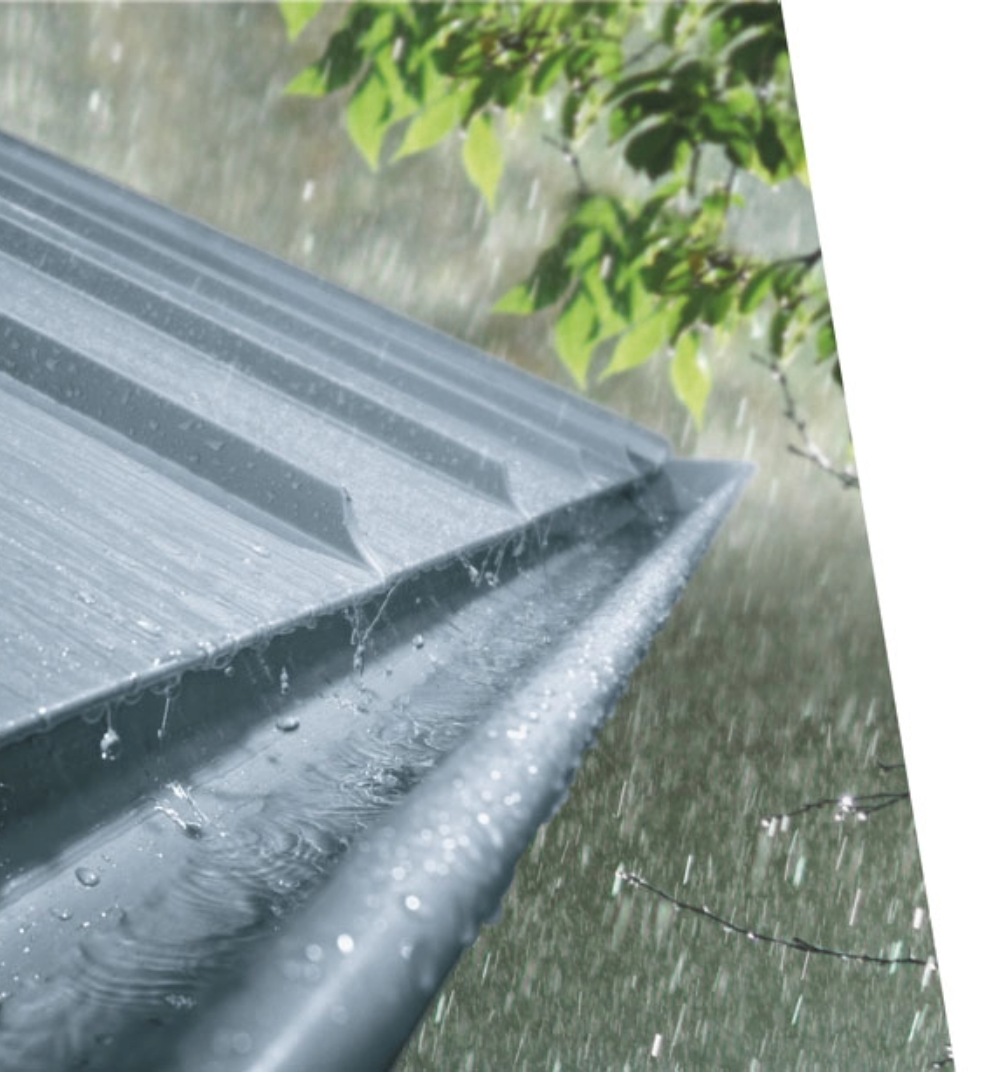 Precisely fitting system solutions for safe and aesthetic roof drainage. Available from RHEINZINK in three product lines.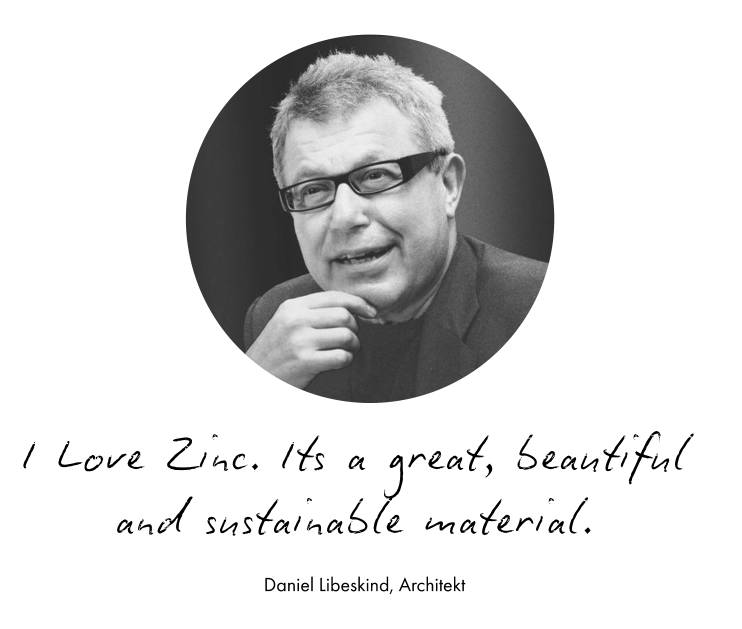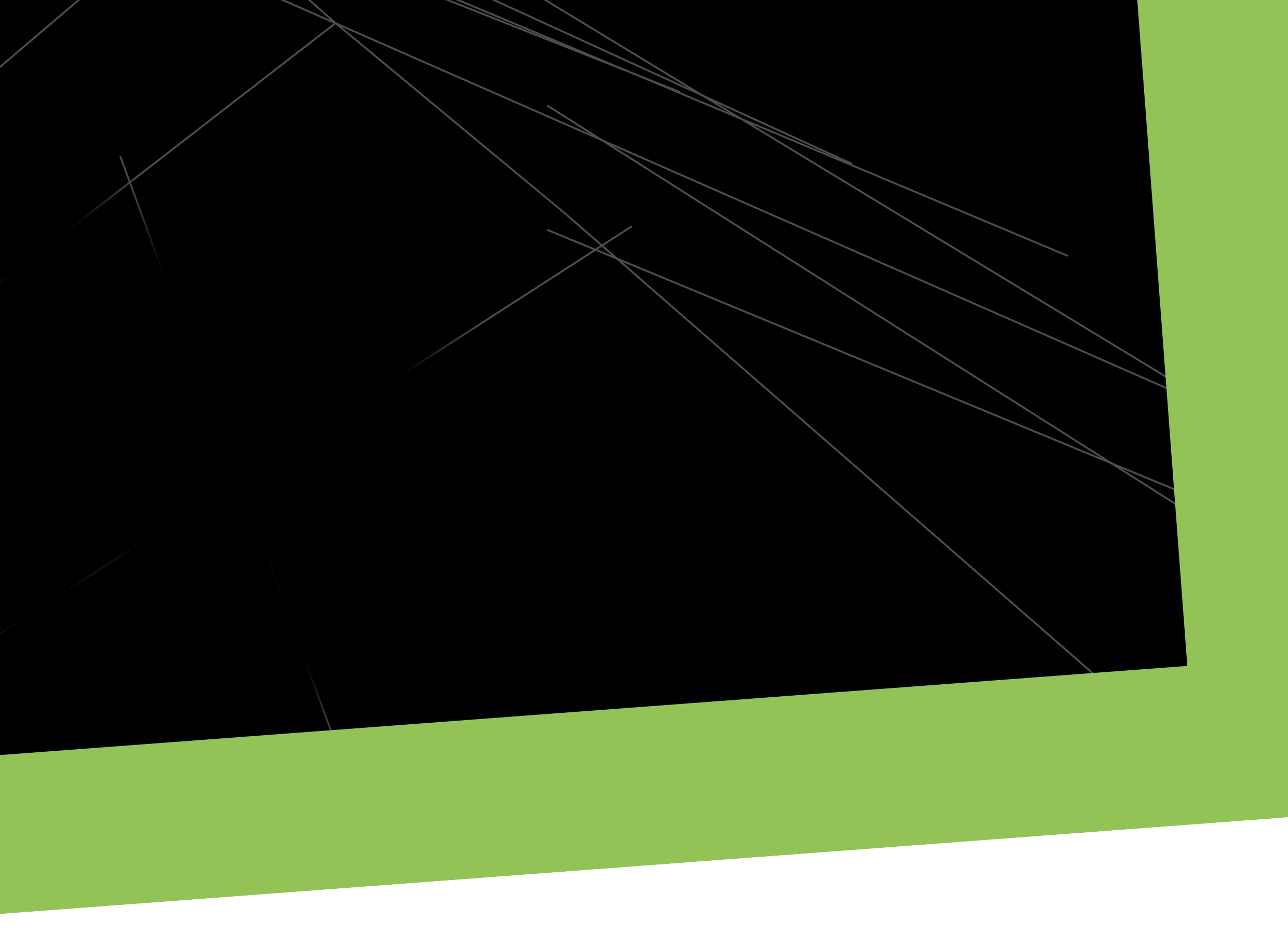 The most sustainable construction zinc in the world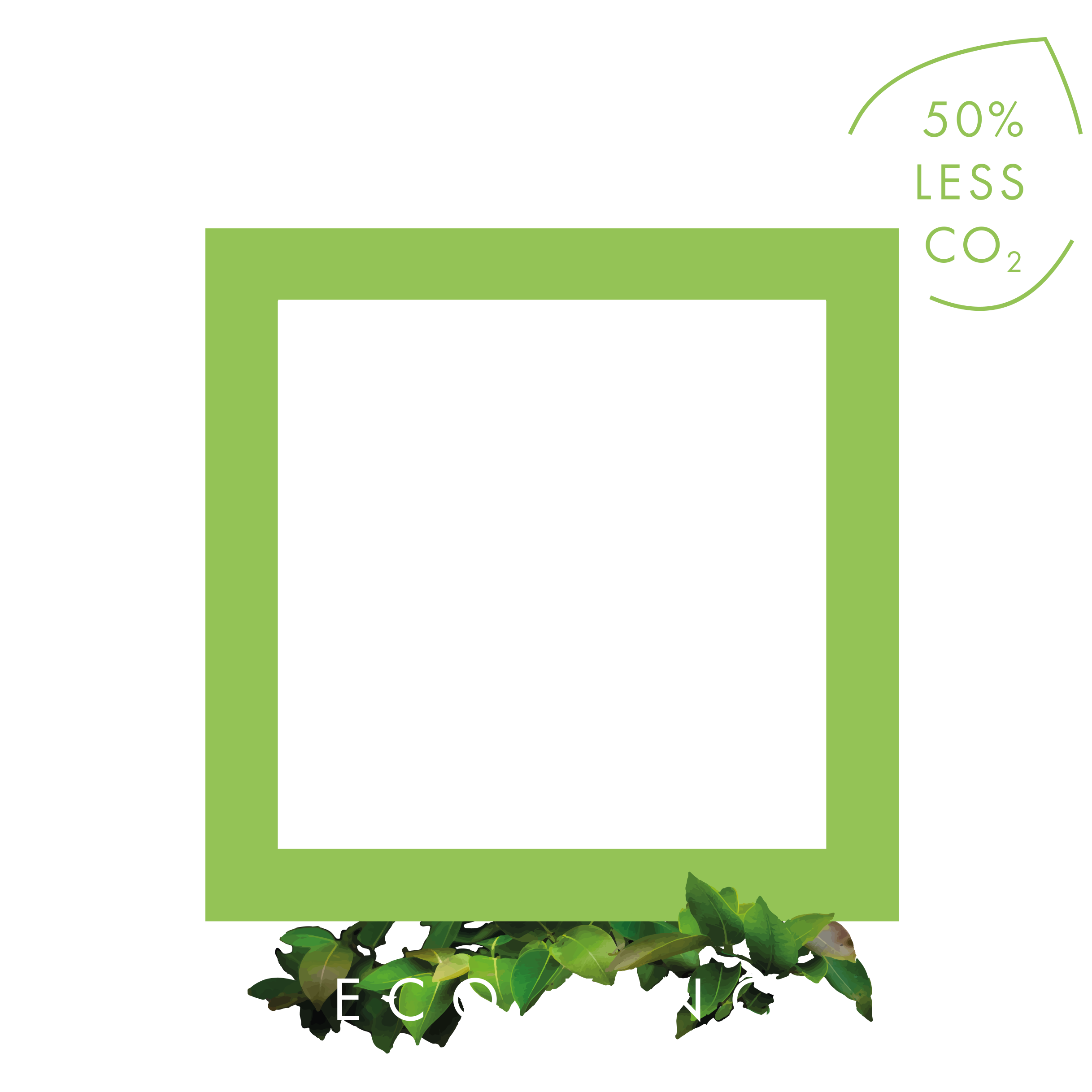 ARCHITECTURE AND RHEINZINK –
AN EXCITING RELATIONSHIP
RHEINZINK - THINK FOR THE FUTURE
We have coordinated our information to meet your specialist requirements, to enable us to provide you with the best advice possible and provide you with service customised to your needs.