RHEINZINK product lines - Information on material and processing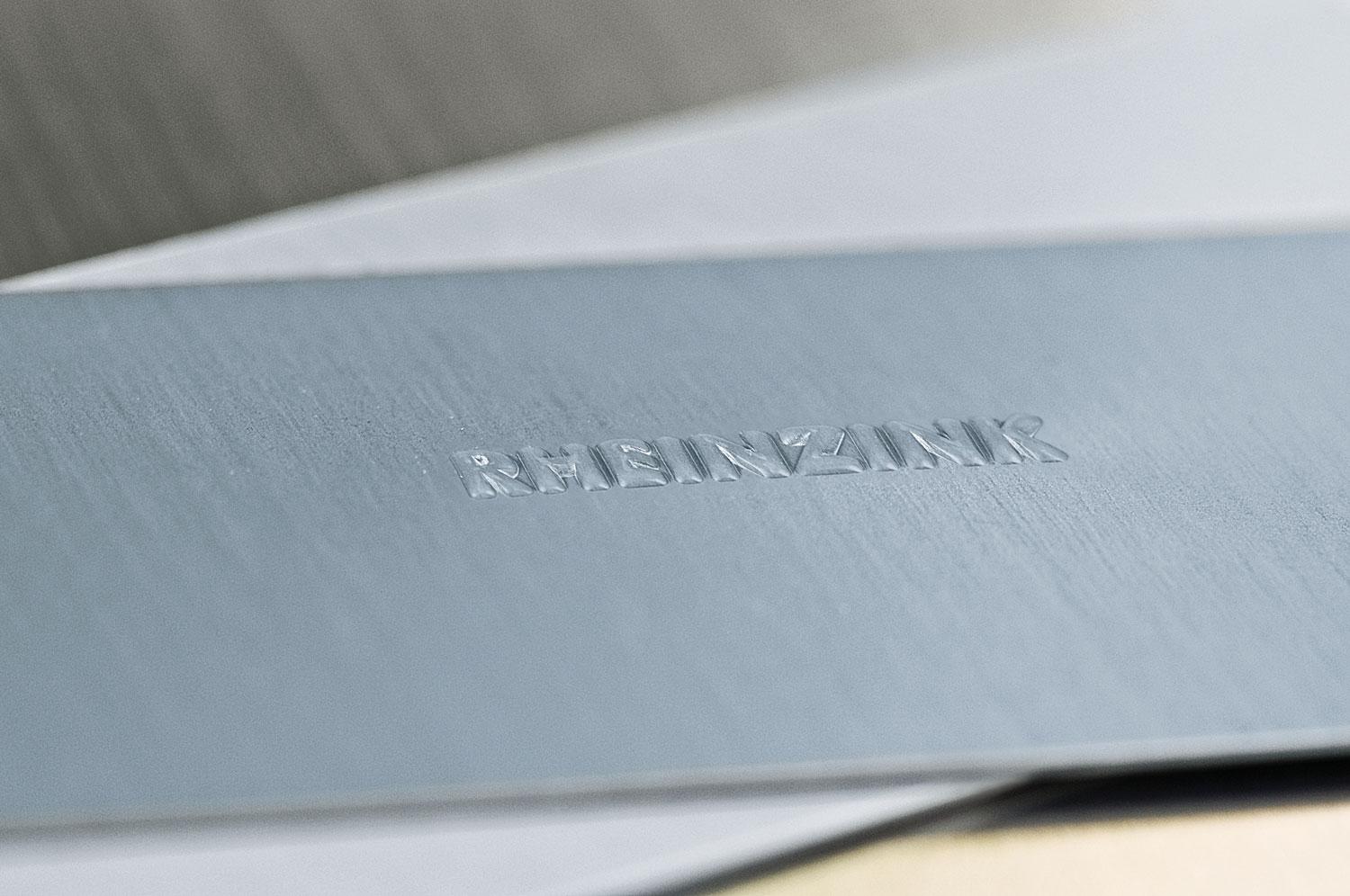 RHEINZINK impresses with its diverse range of uses for roofing, facade cladding, roof drainage and architectural details. By choosing between the naturally patinating, phosphated and colour-coated surfaces, the material can be used universally and fits a wide variety of building materials and architectural styles. This makes it easy to put almost any idea into practice.

In the material and processing instructions you will learn everything about the performance of our material and the different product lines. In addition to general information, important information on transport, storage and use, as well as behaviour towards external influences, is included.