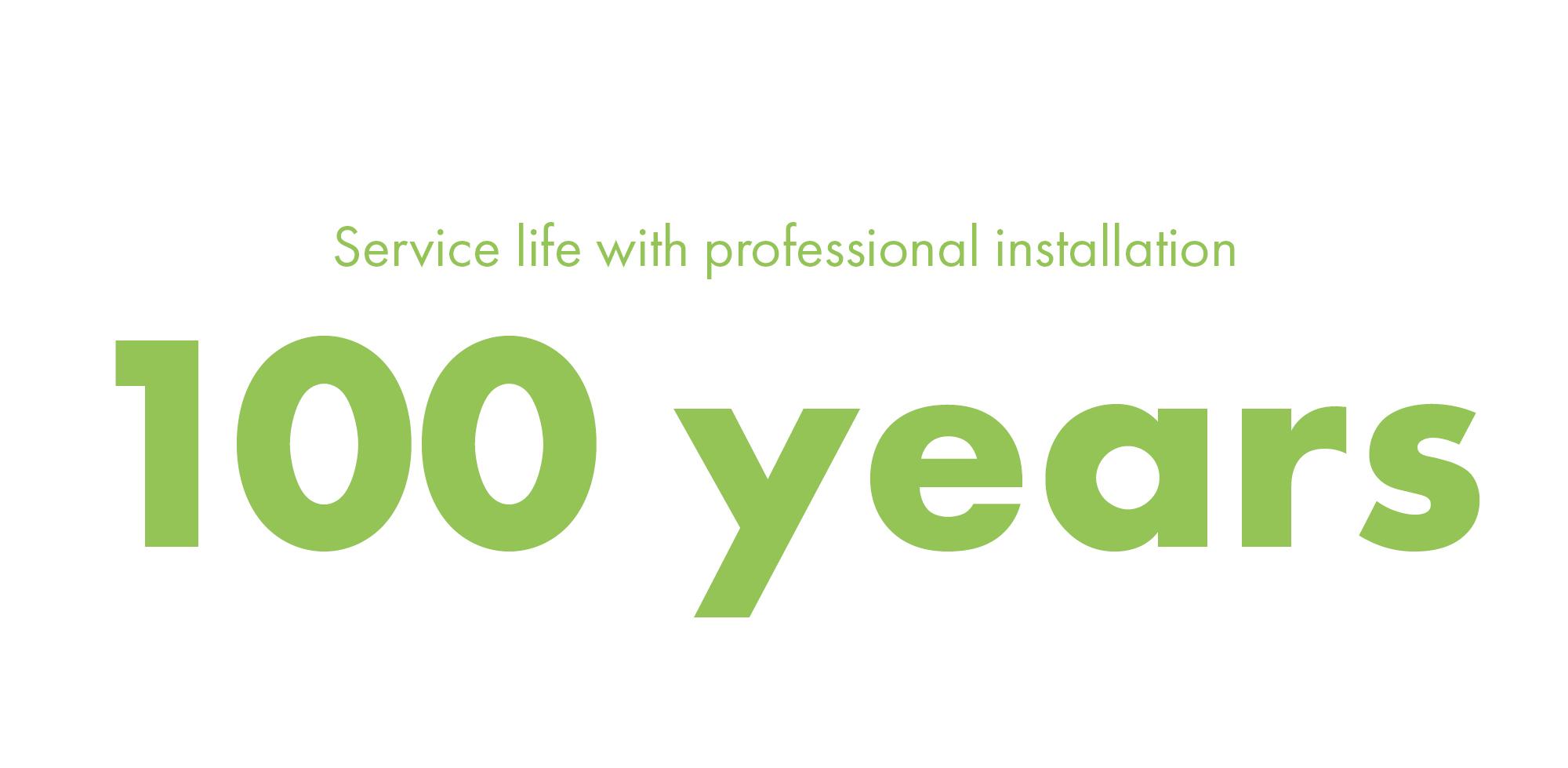 Create values for generations with RHEINZINK.
True sustainability is always a long-distance run. The search for truly durable products and excellent quality has developed in recent years as a counter-trend to the throwaway society. Which material could be more in line with these basic values than zinc?
A lot will change in 50, 100 or even 200 years. Throughout the life of the building material, RHEINZINK titanium zinc remains what it is. Except that every year, the aesthetic quality improves.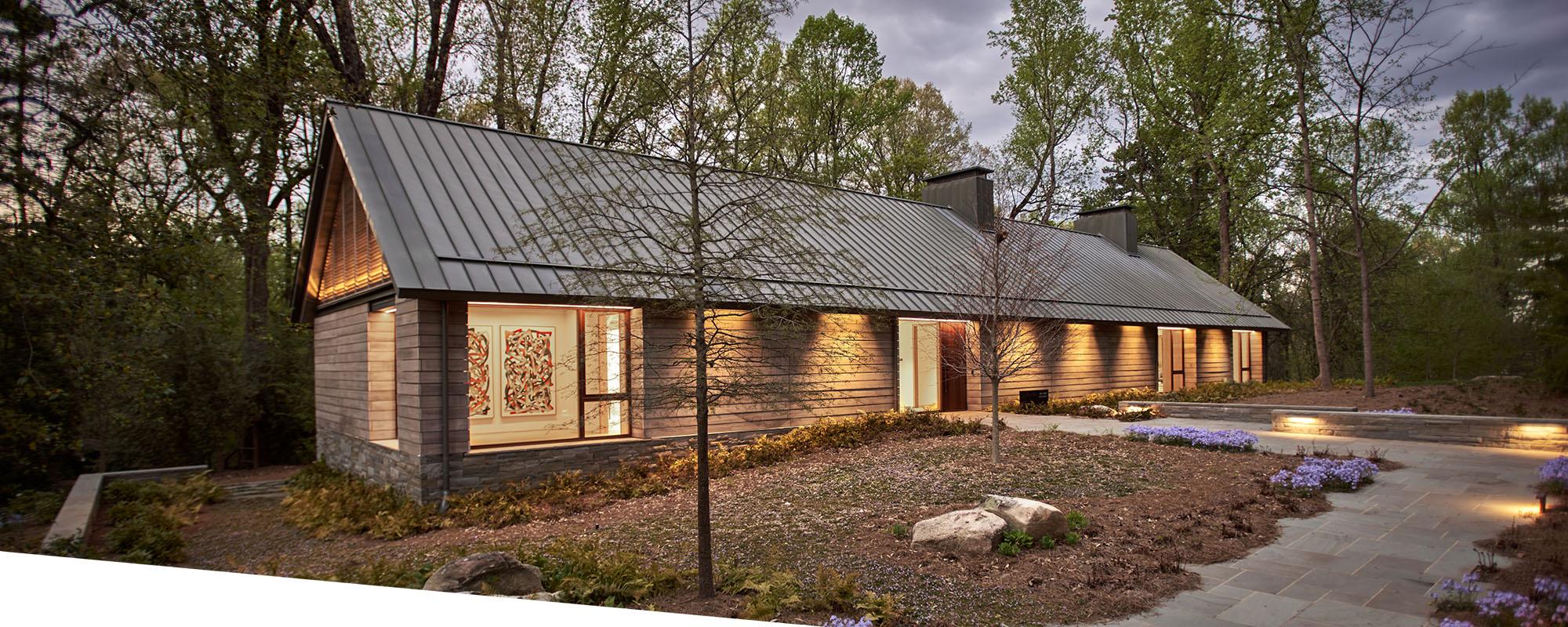 Titanium zinc interacts with the elements. With the sun, the rain, the air we breathe. In the course of time, the natural weathering process forms a matt grey protective layer, the so-called patina. Over the lifetime of the building material, it gives it its aesthetically valuable shades and colours. Above all, it provides lasting protection against weathering and corrosion.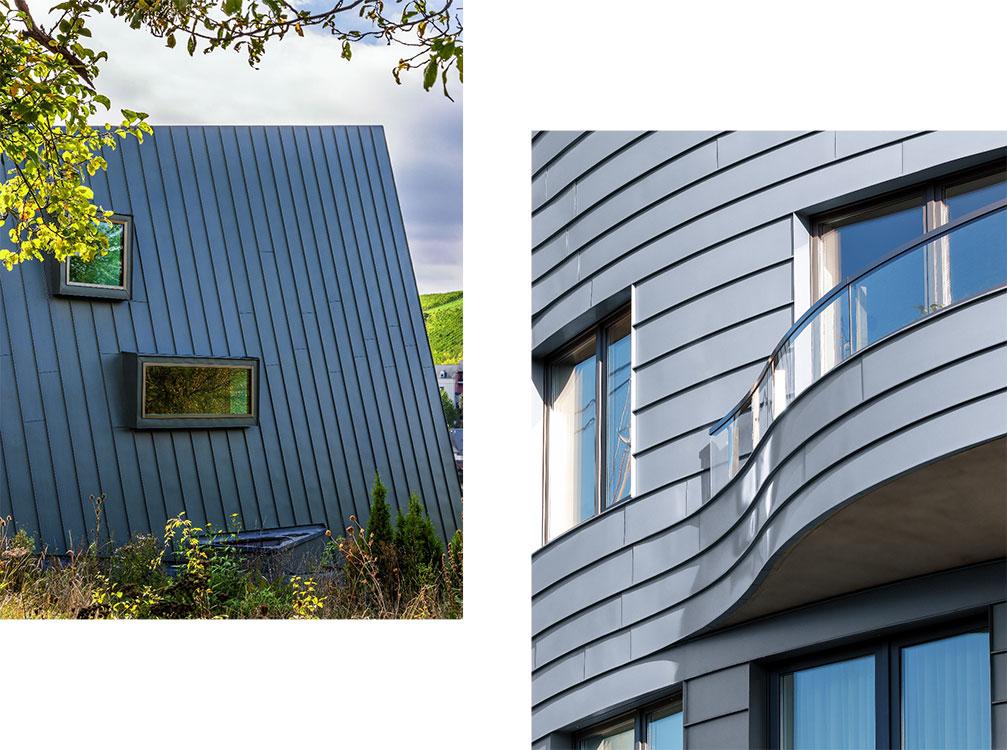 Self-healing and practically maintenance-free.
The unique patina allows any scratches to disappear by themselves during the life of the building material. A bit like human skin. It naturally compensates for any scratches and thus ensures that the material is almost maintenance-free.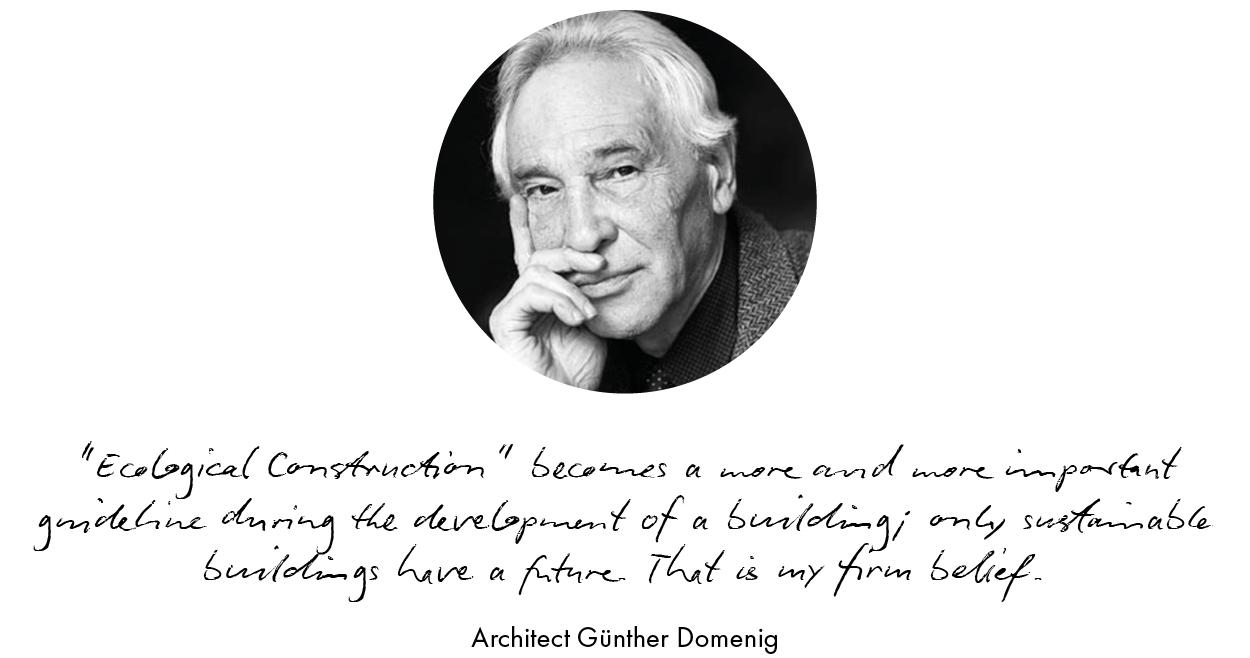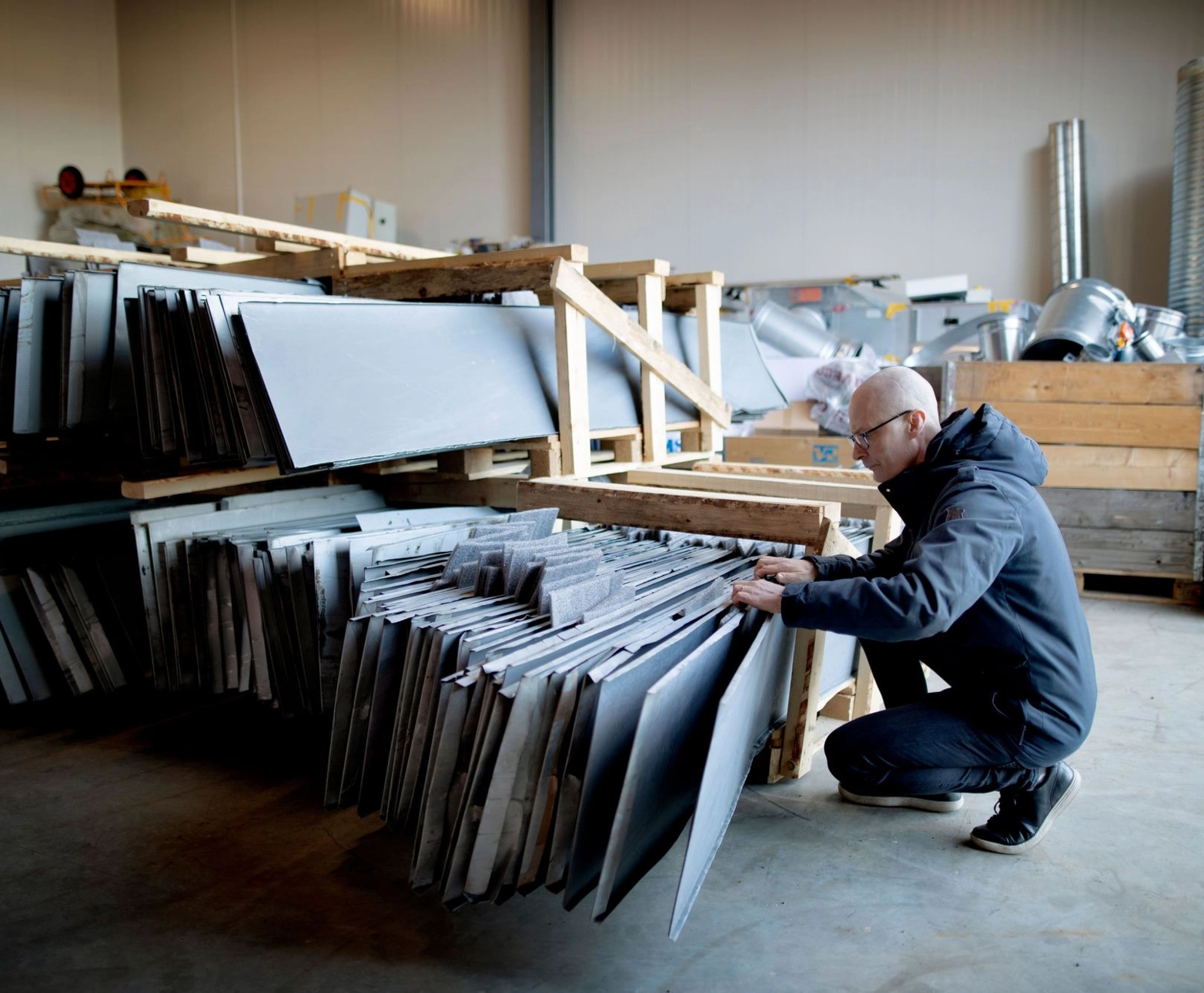 Titanium zinc has several lives.
Read here how parts of a 30-year-old roofing in Finland got a new life in Sweden, thanks to RHEINZINK.
DURABILITY AND RHEINZINK – AN EXCITING RELATIONSHIP.