RHEINZINK roof edges, fascias and upstands
Benefits of roof edges, fascias and upstands
Durable and maintenance-free protection against the influence of weather Striking emphasis of roof edges Application options with many RHEINZINK systems: Angled standing seam, SP-Line, tile and panel systems
Function and quality for roof terminations
The roof of a building has many vital functions and influences its character as a visible part of the outer skin. RHEINZINK roof edges, fascias and upstands therefore fulfil numerous tasks with functional and aesthetic significance. Our roof edges, fascias and upstands satisfy the functional requirements of planners and architects in every way. At the same time, our extensive programme gives you the option of selecting custom roof edges, roof edge profiles and facing to suit your project and to influence the character of a building in the long term.
In this respect, we at RHEINZINK consider ourselves to be your partner providing you with well-engineered solutions for all requirements and supporting you comprehensively during planning and selection. We would be glad to explain how roof edges, fascias and upstands can be profitably used in more detail.
Overview of product features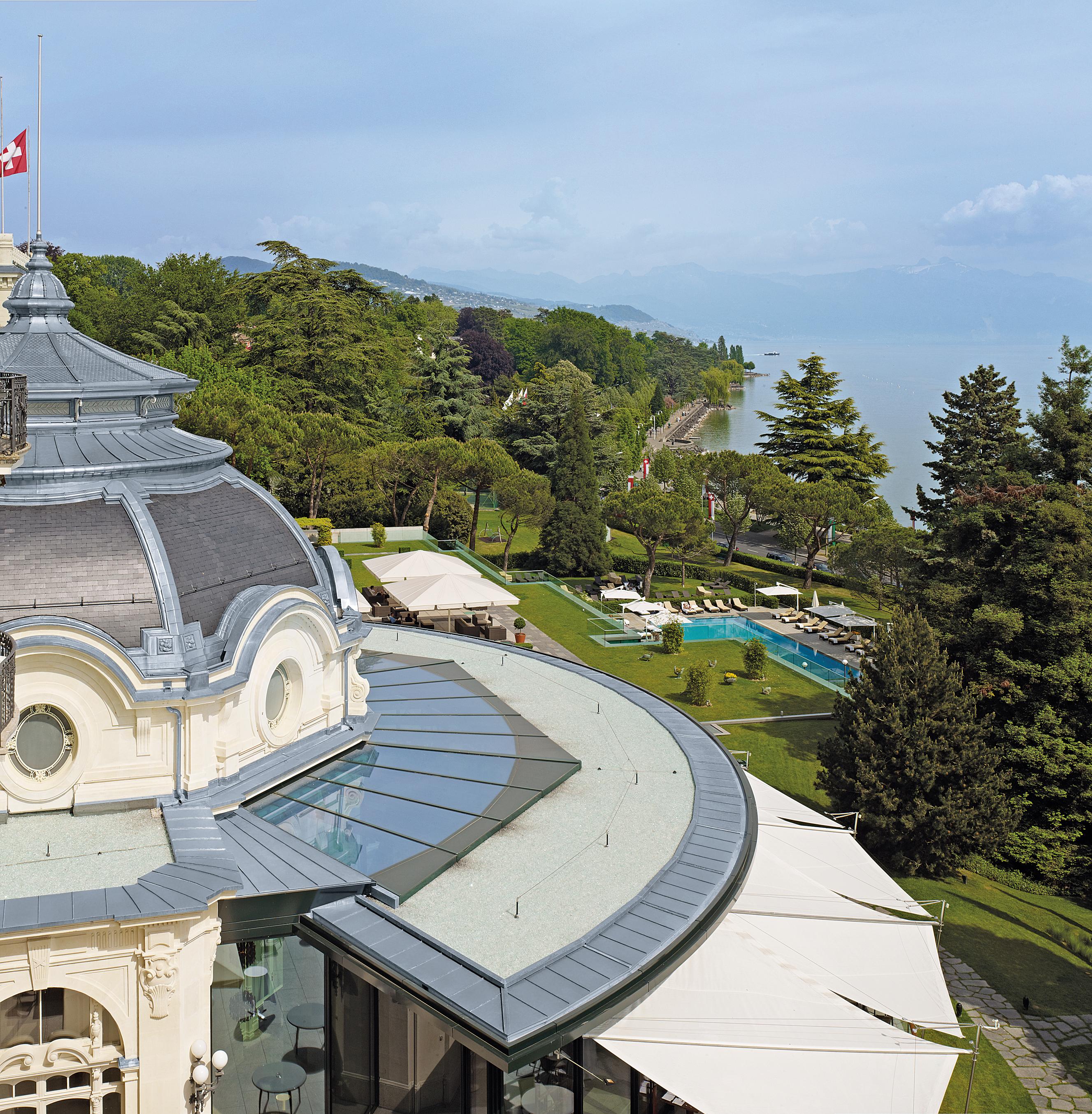 As previously mentioned, RHEINZINK supplies roof edges, fascias and upstands of excellent quality. The following features will impress you from both functional and creative points of view:
Our roof edges, fascias and upstands are based on our facade and roof systems. They can be used to strikingly emphasise roof components and are employed by planners and architects as structural elements that define building designs
The high-quality appearance of our products goes hand in hand with high-quality construction: roof edges, fascias and upstands are long-lasting and almost maintenance-free
They can be used to form flowing transitions to facades and roofs and allow you to combine diverse materials and coordinate them to suit your project
They are compatible with many other RHEINZINK systems meaning that installation is as easy as ever and that they can be integrated into existing facades
The range of different colours and designs is suitable for many different projects and smaller applications
Roof edges clad using RHEINZINK are maintenance-free and protect the roof structure and facade against the influence of weather, which has a long-term positive effect on the service life of a building.
Flexible applications to suit all requirements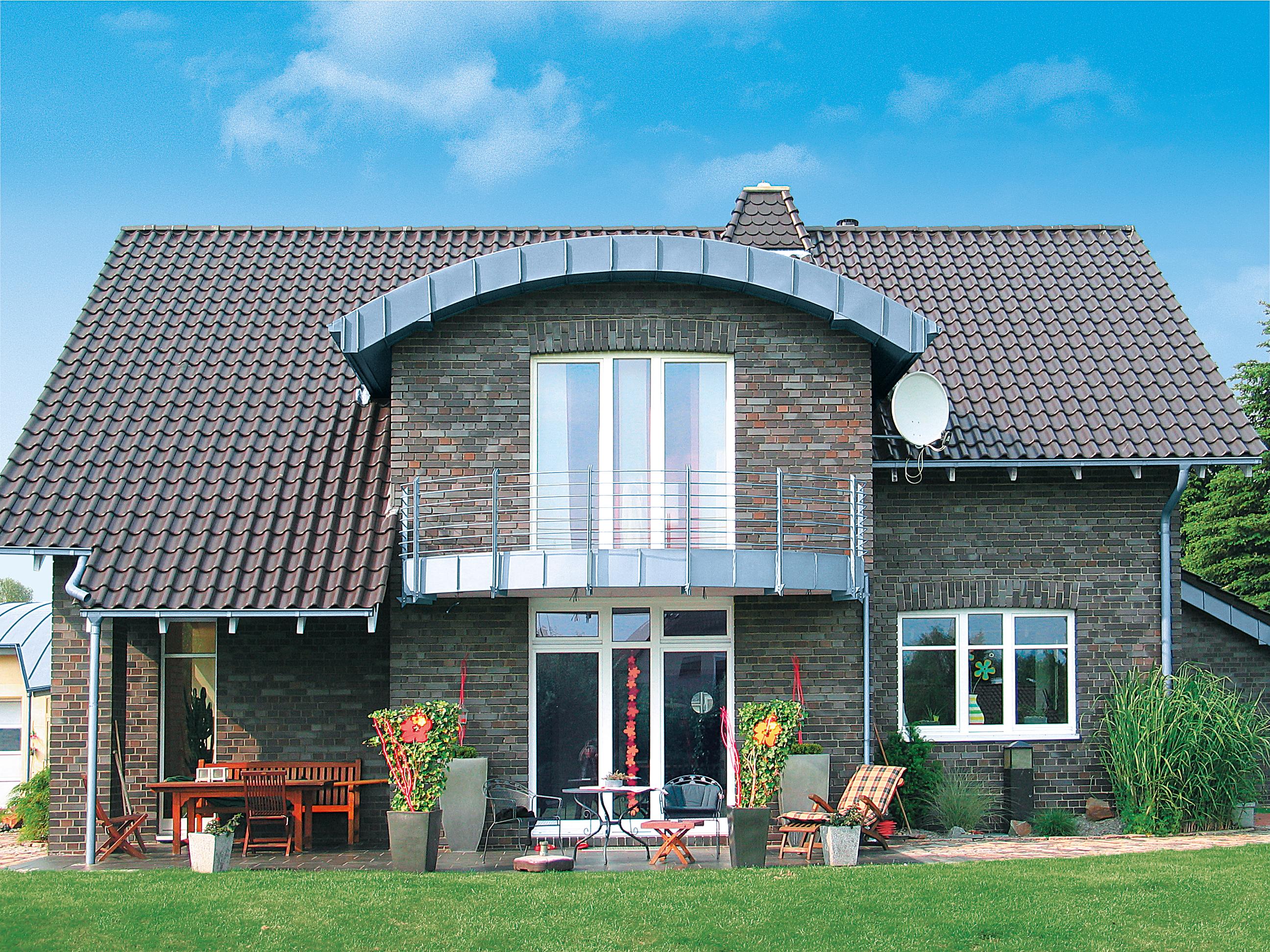 They can be used for complete refurbishment, new constructions or individual building tasks. However, we recommend bundling as many tasks as possible together as this can minimise the installation costs.
Our brochure Architectural details – Stylish accents for roofs and facades, that can be conveniently downloaded from our web page, contains numerous design examples and all important information concerning our programme. You will see that our roof details are suitable for almost any type of building and that we have a perfect solution for any requirement. We would be glad to support you in selecting suitable products and are available at any time for queries of any kind.
We look forward to hearing from you without obligation. Any time!